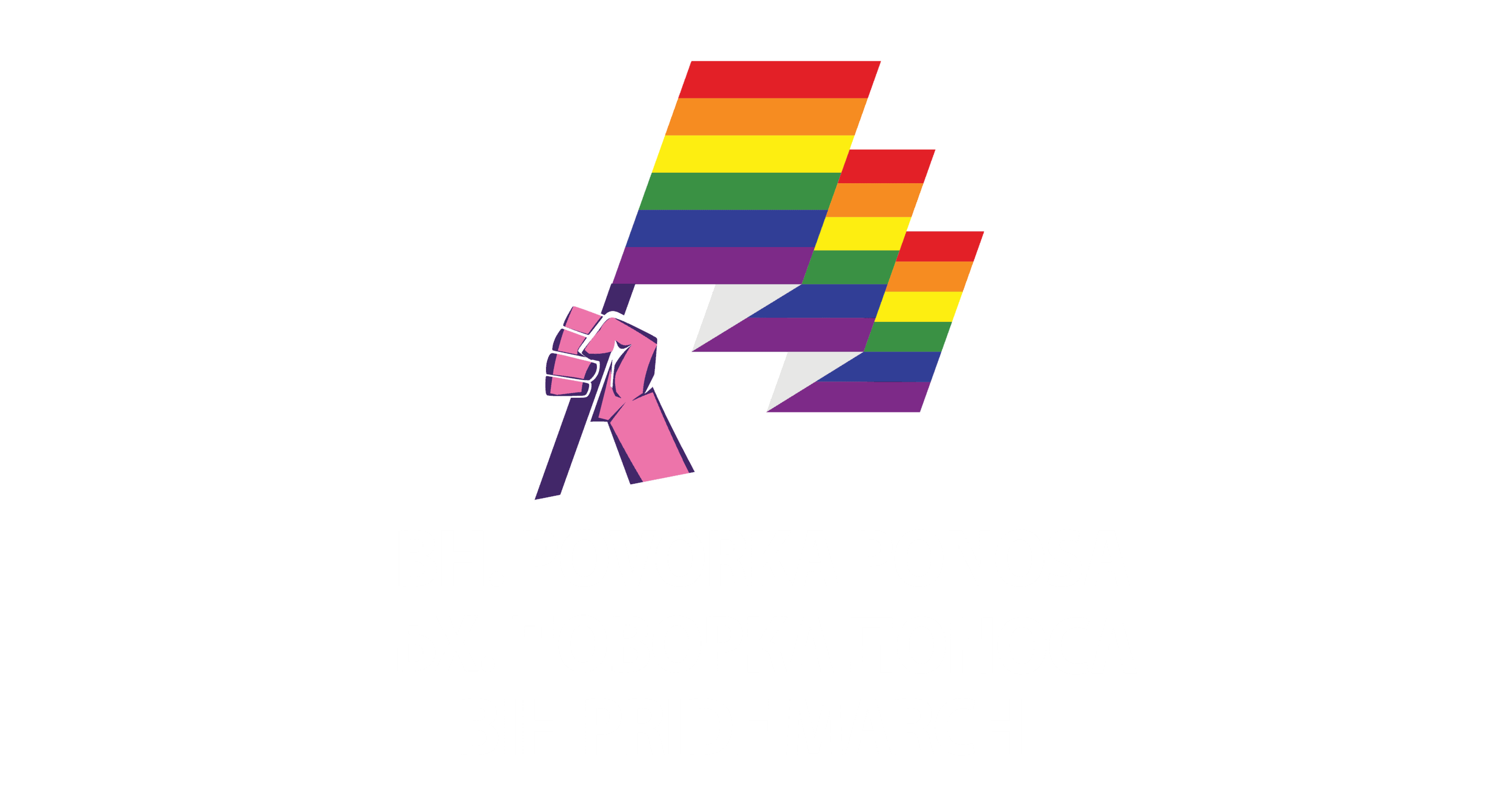 ABOUT THE BIH PRIDE MARCH
The Bosnian-Herzegovinian (BiH) Pride March is a protest against inequality and violations of the human rights of lesbian, gay, bisexual, trans, intersex and queer people. The Pride March is our way of fighting against widespread violence. It is our way of demanding equal access to public spaces that we are entitled to as citizens.
The Pride March is among the most important and influential acts of activism that accelerate positive change and advance the quality of life of the LGBTIQ population, as evidenced by previous pride marches held in the region and other parts of the world.
The initiative to organize the BiH Pride March came from a group of activists from all over the country (Prijedor, Banja Luka, Sarajevo, Jajce, Tuzla). The Organizing Committee currently consists of 20 people who joined the Committee voluntarily and have pledged to uphold the basic principles and values of the Pride March. Members of the Organizing Committee act independently, as volunteers, and do not represent any business entities, local or international organizations, or political parties.
General
and safety instructions

The BiH Pride March is rooted in the principles and values of antifacism, equality, solidarity, freedom, social justice, self-determination, secularity, inclusivity, antimilitarism, the rule of law, openess to dialogue and non-violent communication.
The BiH Pride March has been established to tackle the lack of mobilizing platforms in BiH that empowers human rights defenders and fosters an independent and participatory approach to the organization of events. The BiH Pride March Organizing Committee (OC) is an informal body of volunteers, not representing organizations but involved in their personal capacity. Each year, an open call for applications is issued, inviting all interested BiH citizens to apply and become a part of the organizing team. Membership is on a voluntary basis and all decisions are taken in consensus.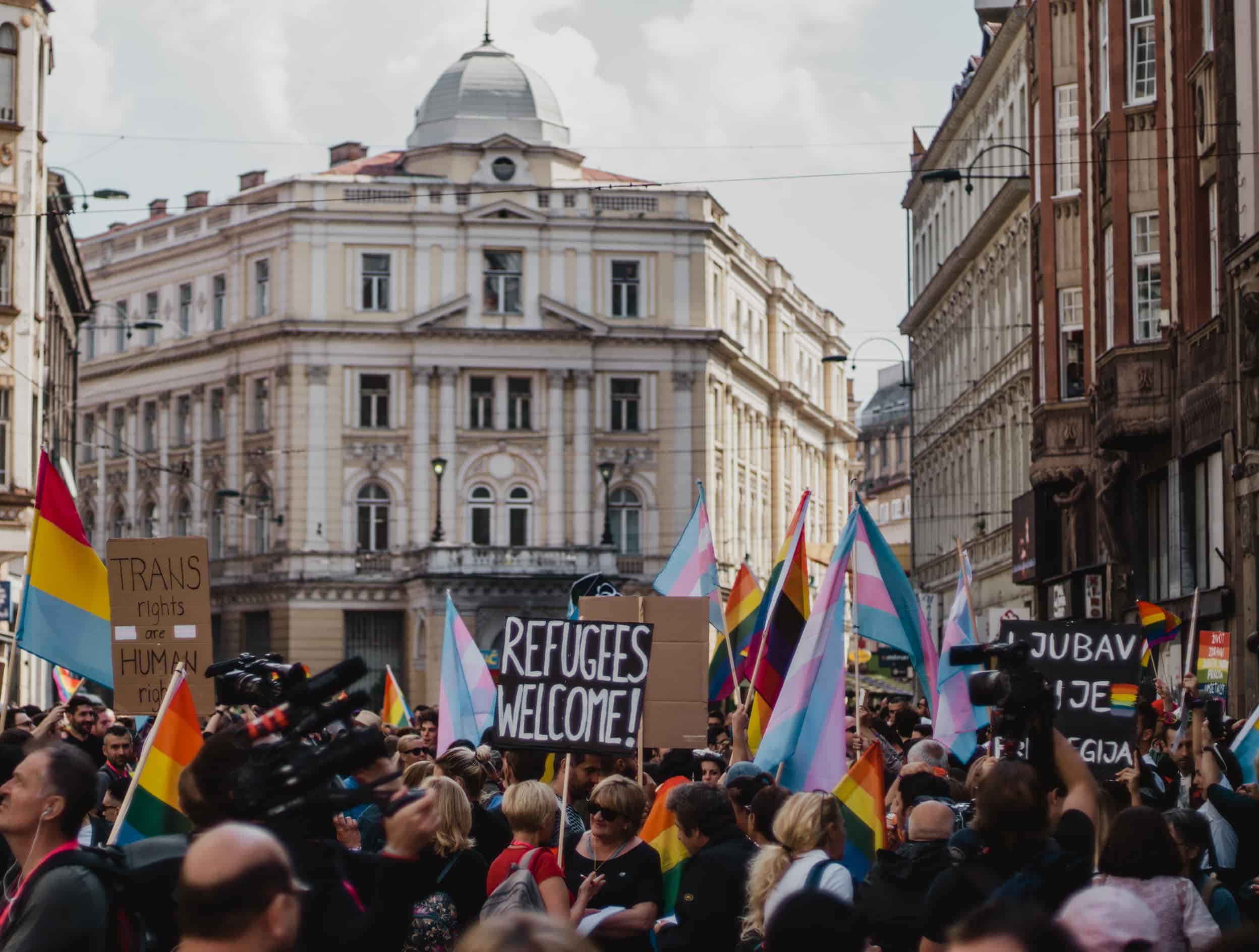 Dozens of people passed through the organizing committee in just four years, many of which became activists for the first time through our team. We are proud that some of them continued their activist path during this year as well. The organizing committee is composed of all generations, genders and gender identities, as well as various activist and professional backgrounds. Each of the members contributes to the creation and organization of the BiH Pride March. We are especially proud that many LGBTIQ people have decided to be part of the committee and through this form of activism to get involved in the fight for the rights of LGBTIQ people for the first time.
***
Invisibility, isolation, lack of recognition, exclusion, and violence, in both the private and the public spheres, are the biggest problems for the LGBTIQ population in BiH. Most LGBTIQ people decide against revealing their sexual orientation, gender identity or sex characteristics to their families for fear of violence and rejection, which forces them to conceal a part of their life and the people they love. As LGBTIQ people, we are prevented from living openly and expressing our identities in public spaces—be it streets, workplaces, schools, institutions or cafes.
 We are denied a safe space for conversing, meeting, socialising and living. We face fear and exclusion. We are forced to hide in order to avoid discrimination, insult, firing, and rejection from our family members, colleagues and other people. We are exposed to verbal, psychological and physical violence every time we show our identity. Our bodily integrity is in danger, and so is our right to life.
The widespread homo/bi/transpobia, patriarchy, sexism, gender inequality and lack of interest on the part of institutions to actively combat violence and inequality are the main reasons for the invisibility of LGBTIQ people.
The Pride March is an important opportunity to change these unacceptable conditions, reduce the fear of violence and exclusion, inform the general public about the inequality, discrimination and violence that LGBTIQ people are exposed to, send a message of diversity, and demand equality and freedom.
BiH Pride March 2022 will be held on June 25th in Sarajevo

!
Come to the family gathering where you can be who you truly are!
Third BiH Pride March will be held on 25 June 2022 in Sarajevo, under the slogan "Family Gathering"!
The overall socio-economic situation, rising prices, unemployment and crises, which we have been facing all these years, pressures, severe PTSD and other psychological problems that have emerged with the pandemic and current wars, affect everyone, including LGBTIQ+ people. All of these problems are felt the most in our communities, as well as in our interpersonal and family relations.
Therefore, we decided that the theme of this year's pride march will be family, in hope that through discussion and questioning of this topic we will provide a broader understanding of what family really means and is today. When we talk about the rights of LGBTIQ+ people, we can't help but talk about the family. Everything that happens to an LGBTIQ+ person, good or bad, affects their family and the society as a whole.
We hope to create a space where, together, we will be able to send the message that family can be a place of happiness, support, love, and acceptance.

Slogan of BiH Pride March 2022
This year's slogan of the BiH Pride March is "Family Gathering". With this slogan we want to say that the BiH Pride March, as a protest march, is a place where every one of us can be who we truly are, in hope that we will build spaces and places outside of the pride march that will be safe and supportive of sharing one´s authenticity. With pride march, we want to contribute to the building of a society in which every person will belong to family gatherings and be an integrated part of them, whether we are talking about the primary family or the family that each grownup person builds for themselves. Today's families are families with or without children (in marital and extramarital unions), single-parent families, adoptive families, families in which the guardians are grandmothers, aunts, or uncles. Families are also families with same-sex partners. They do exist and are the reality of BiH society.
The family we grow up in, be it biological or adoptive, is the place of our first social contacts and encounters. In the best cases, in such a family environment we get support, motivation and encouragement, and we feel safe to talk about ourselves, share our thoughts and experiences we go through, without fear of condemnation and rejection. Such families become places we gladly return to, and we gladly go to such family gatherings.
Family environments in which we are forced to calculate, hide, lie, and have a conventional story prepared that meets family expectations of what we should be or how we should live or look, unfortunately, become environments of discomfort, violence, and we are reluctant to come to such family gatherings, if we are even invited.
Being an LGBTIQ+ person at family gatherings can involve a whole range of reactions, from complete acceptance to silence, complete ignorance and neglect of that aspect of one´s life, or even physical violence. Questions like: "Look at yourself, why do you look like that?", "Have you finally found a partner?", "Are you still living with that roommate?", "Don´t tell me that you are going to grow old alone!", are just some of the ones in which our family's expectations, of how we should look, live and who we should love, come through. These are, of course, the reason why so many LGBTIQ+ persons prepare mentally, and even physically, for family gatherings, in order to "stay under the radar" and avoid possible discomfort, misunderstanding, blackmail, or even violence.
What makes us happy is that in Bosnia and Herzegovina there are parents who unconditionally love their LGBTIQ+ children, and recognize their autonomy, encourage their exploration of authenticity, and thus release them to live the life they want, without closing the door and not denying them the opportunity to return. Such children have a greater possibility to grow into self-confident people, who live with a sense of greater value. We are proud to announce that you will be able to see some of these parents in our campaign this year.
Each of us also creates a family or a community – even a close circle of friends who support us, encourage us, help us learn through painful processes, and let us grow with an awareness that we will always have someone to count on. They can also be considered our family. Our family is also our partners, who have an understanding for our insecurities, and together we learn that the family does not have to be dismissive, and that family gatherings do not always have to be uncomfortable.
Coming out to a family is never an easy process for either side. Moreover, parents also need time to go through their own acceptance process, but it should not, as a rule, include rejection, conditioning, punishment, or violence. Conversations have the potential to help us connect with ourselves, but also to make us see each other in a more sincere and honest light.
In an effort to build a society where diversity of everyone, including different kinds of families, is accepted, as well as a society where LGBTIQ+ people can have family relationships full of love, warmth and solidarity with parents, siblings, partners, friends, as well as the society as a whole, we invite you to share your stories and experiences with us through this year's campaign and march. Diversity is our wealth!
You can follow this year's BiH Pride March campaign through our social media: Facebook, Instagram, Twitter and YouTube.
Come to the family gathering where you can be who you truly are!
See you on 25 June 2022, in Sarajevo.
More information on the march, time and route will be shared in a timely manner.
Get the latest updates and stay informed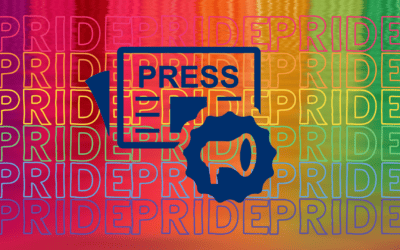 Bh. povorka ponosa će se održati 25. juna u Sarajevu pod sloganom "Porodično okupljanje".  Pozivamo novinare_ke, snimatelje_ke i fotografe_kinje da nam se pridruže i izvještavaju o ovom značajnom događaju za bh. LGBTIQ zajednicu! Ako dolazite u timu sa kolegama iz...
Members of the Organizing Committee 2022:
Admir Adilović, Albertina Šutalo, Alija Osmić, Anisa Pračić Šehić, Anja Bilanović, Asiya Mahmutčehajić, Azra Ćulov, Branko Ćulibrk, Dalibor Tanić, Damir Pejčinović, Delila Islamović, Dina Bajrektarević, Džejla Živojević, Ensar Tahić, Imane Bellaadem, Irma Beširević, Ivana Arapović, Jadranka Miličević, Lejla Huremović, Melika Mundžić, Merima Mustafić, Mirza Halilčević, Nikolina Milinković, Samra Šuškić-Bašić, Tijana Ševo.
FOLLOW US ON SOCIAL MEDIA